ABOUT YOUR
SECRET SHOPPER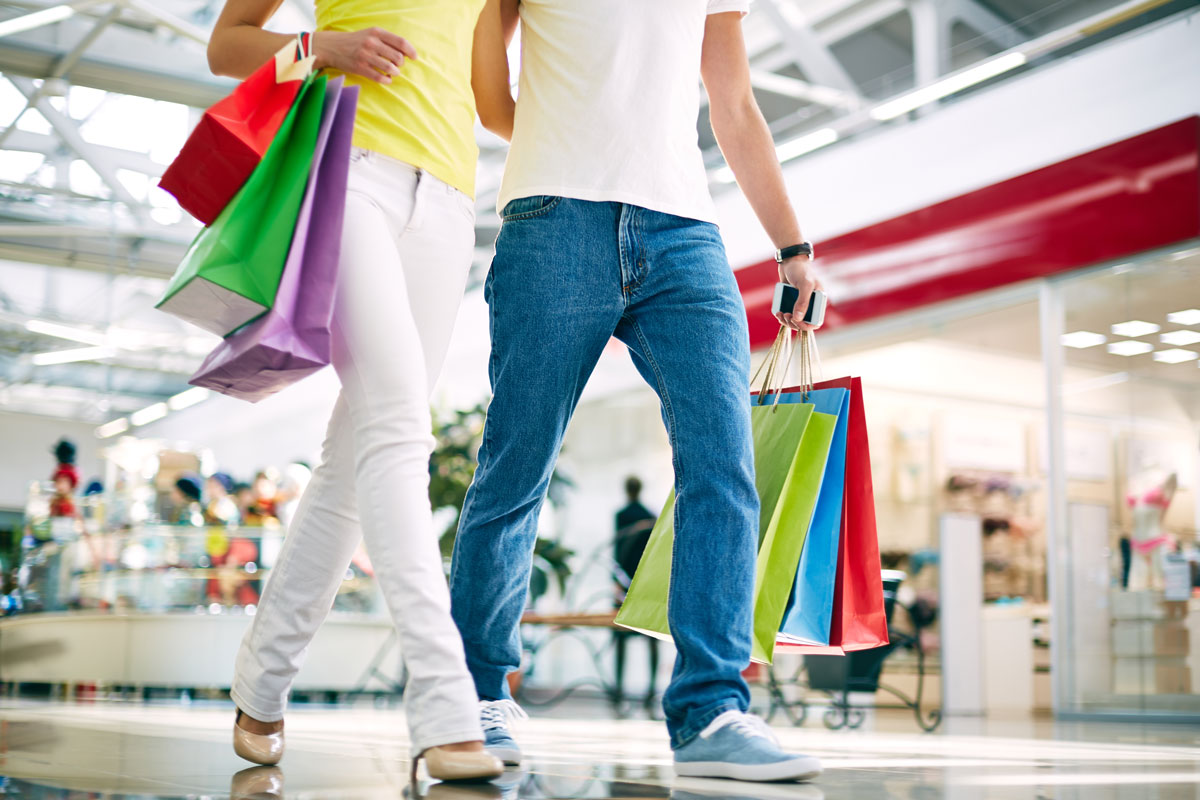 Secret Shopping is a tool used externally by market research companies or watchdog organizations. By providing insightful perspective into your customers' experiences, your companies proficiency can be measured and identify gaps in training needs. Our clients use secret shopping to coach their teams and help every location improve its delivery on the brand or service promised.
Your Secret Shopper is committed to conducting valuable strategic appraisals of the services and products your company offers. Our goal is to explore new and innovative ways to measure the standard of service. We strive to help you reach unparalleled customer service in your industry!
Lets Get Started
Can you afford not to use Your Secret Shopper?
Your Secret Shopper assists you in identifying what brings your customers back or what drives them away.