Customer Service
Training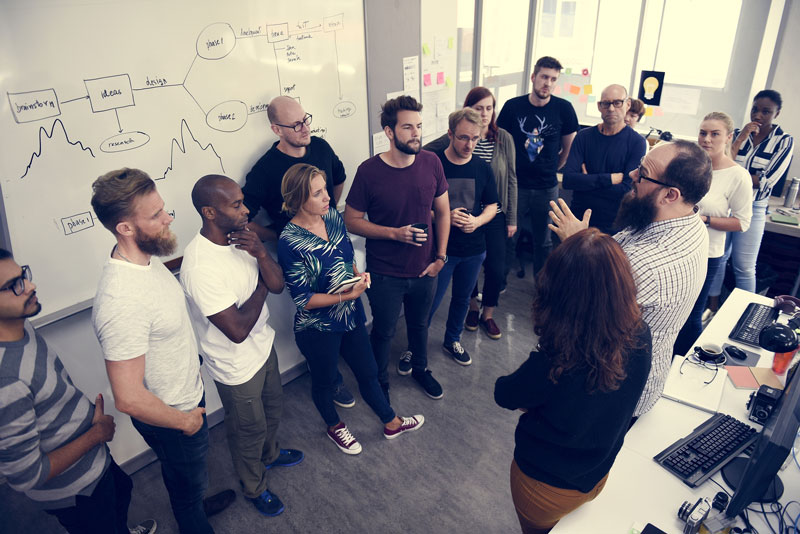 Your Secret Shopper will also take it to the next level with Customer Service Training!  Once you have analyzed Your Secret Shopper report, it may be advantageous to implement customer service training.
In addition to effective communication skills, your staff members need to possess good assessment skills. Good assessment skills enable your staff members to determine what the customer needs as well as wants by asking all the right questions. There are other skills and tools that enable your staff to provide quality customer service. These are skills such as patience, tact, ability to empathize, negotiation skills, etc. All these skills take training and practice to master. Therefore, customer service training is a MUST for any business establishment that offers customer service of any kind.  The goal is for all members of your staff to deliver exceptional customer service consistently!
Lets Get Started
Can you afford not to use Your Secret Shopper?
Your Secret Shopper assists you in identifying what brings your customers back or what drives them away.