Our Secret Shopper
Services
1. In-Person Shopping Evaluation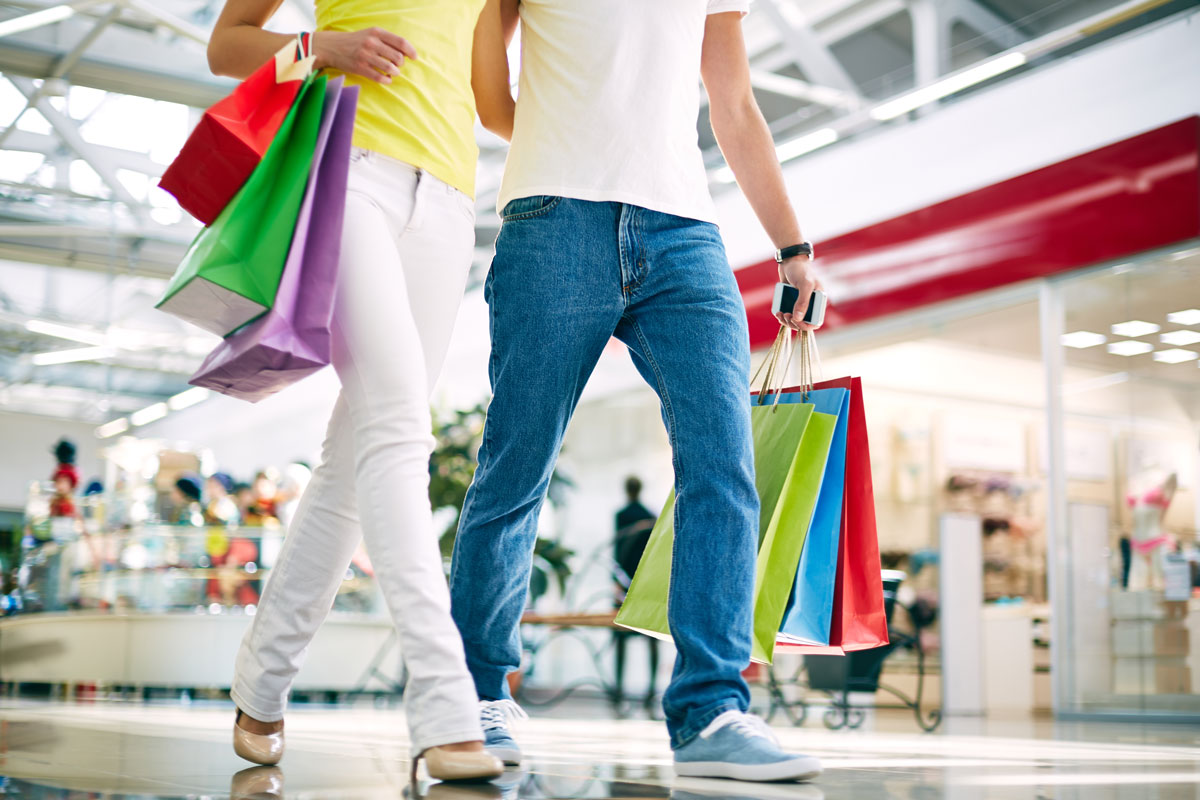 Your Secret Shopper will send in our trained professionals to evaluate the "in store" experience.  The data we provide tells you if your teams are following your current standards of operation and providing quality customer service.  We can perform specific tasks such as purchasing a product, asking questions, registering complaints and any other specific actions unique to your business.  We provide you a clear picture of performance and identify areas that need improvement. An overall assessment of the store such as cleanliness, product placement, merchandizing, ease of shopping etc. will also be provided.
Not only will challenges be discovered, but this also allows your company to reward those that score high on their Secret Shopping evaluation.  This process often fosters a positive work environment while at the same time provides friendly competition and encourages accountability from your employees.  Having every member of your team have a stake in providing a positive customer experience will only lead to success for your business!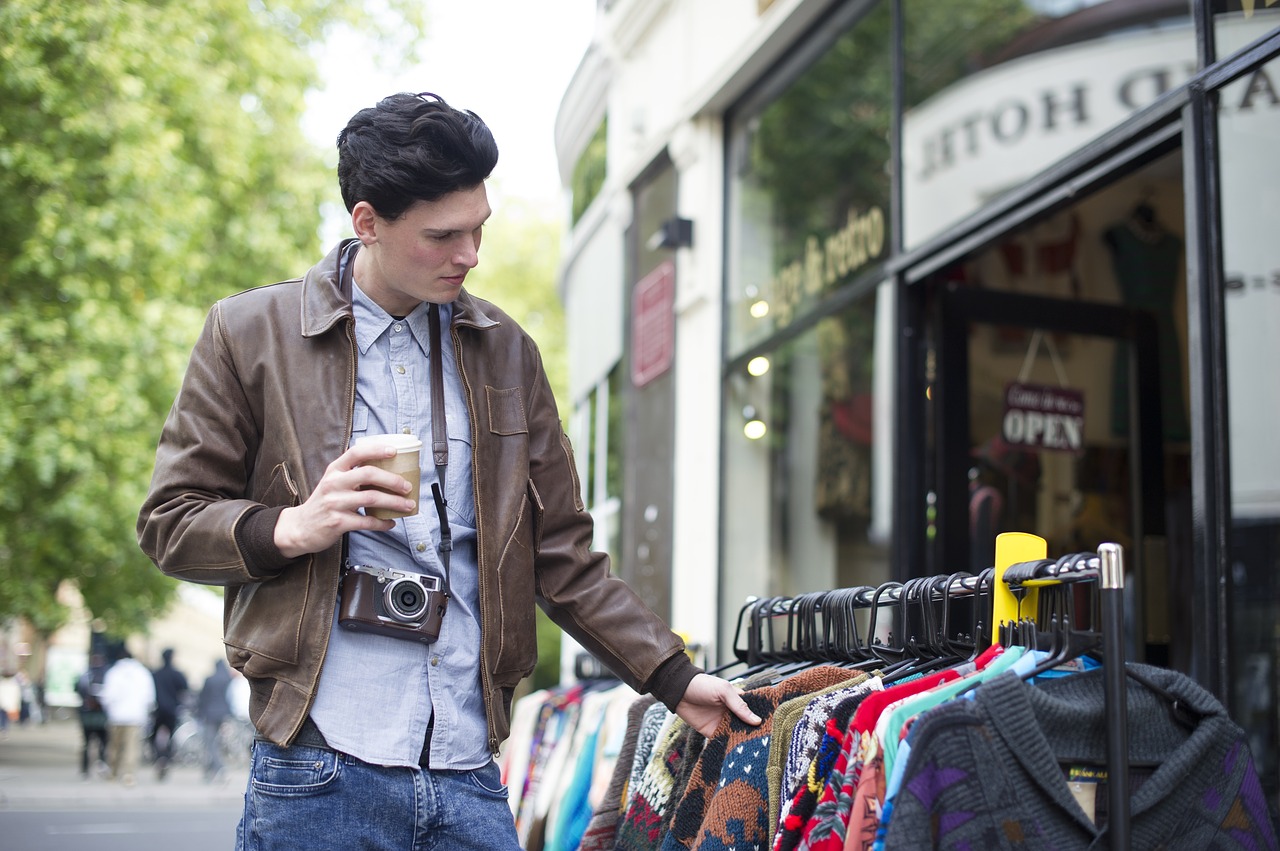 Your Secret Shopper will shop your competitors. This service will allow you to evaluate your competitors and compare where you stand without putting your anonymity at risk. This report is very valuable as it can help you with product comparison, in-store layout and associate engagement with the client.  All useful tools to help you maintain your competitive edge!
3. Evaluate your Online Footprint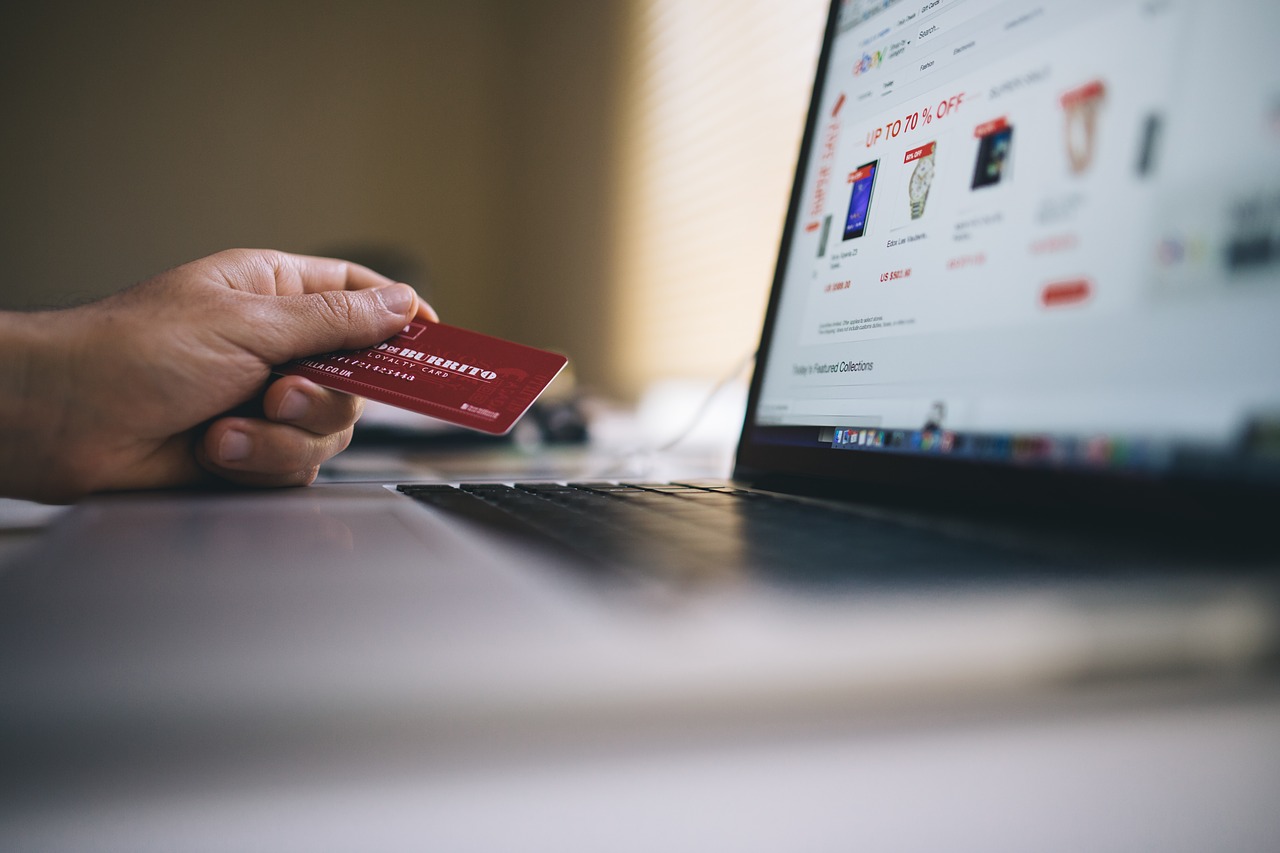 Our team will engage with your company's online assets and evaluate the "online customer experience".   From the online purchase process to email interaction, we will provide valuable feedback regarding the overall ease of use, response time, tone of communication and other important elements.   We will also evaluate our client's social media presence.   As more and more consumers interact with businesses "online", this is extremely valuable information.   Once complete, we will provide feedback along with tangible recommendations to enhance the online experience.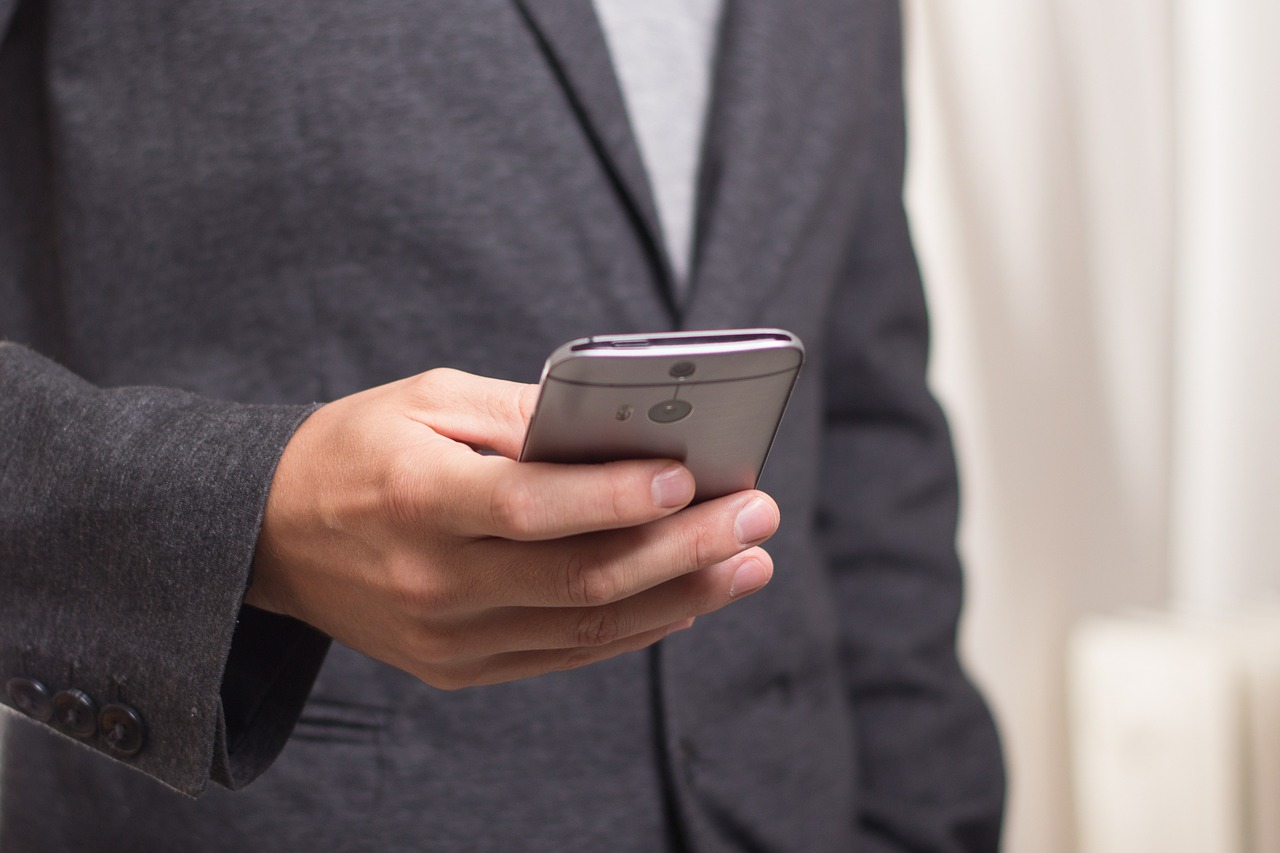 We will engage a series of phone interactions with your company and provide objective feedback on the demeanor, helpfulness, knowledge and professionalism of your team. We can, with your permission, record phone calls for training purposes even subscribe you to a system that allows you to record all calls and log in to review them at any time.
5. Training and Development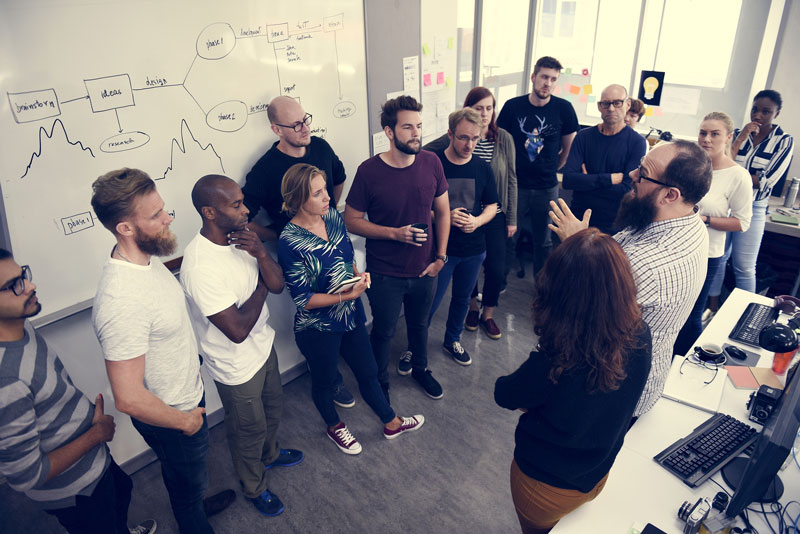 We customize training programs based on areas of improvement identified in our analysis.  This training can be individual, small group or company-wide and topics range from basic sales training to customer service and personal appearance.
As needed, we offer follow up sessions on:
Providing "outrageous" customer service
Phone training
Improving your "Marketing Bridge"
Maximizing every consumer "touch point"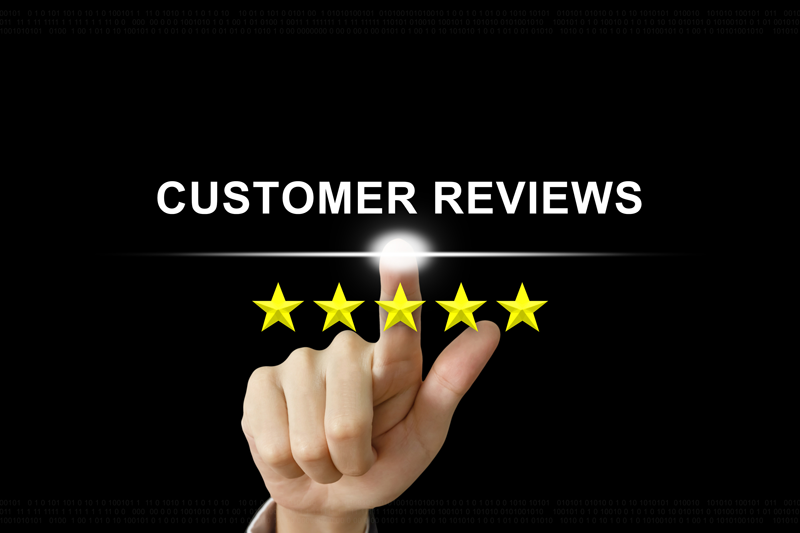 Our team will analyze your online reputation on the major review sites and develop a strategy to improve ratings/review and solicit positive reviews from your customers using custom email and text message tools. Our system will greatly improve the quality and quantity of online reviews.
Lets Get Started
Can you afford not to use Your Secret Shopper?
Your Secret Shopper assists you in identifying what brings your customers back or what drives them away.